About us
Our history begins in 1989 in Gdańsk. The 1990s are a time of profound social and economic changes in Poland. It was during this time that the most important political changes connected with transformation into market-oriented economy are taking place. Vast experience of the founders enables them to provide services to newly established entities and handle investments, including foreign ones. In the following years, the Law Firm creates a team of lawyers adapted to the dynamic development of the market, including Poland's accession to the European Union.
Our history
Founders of the firm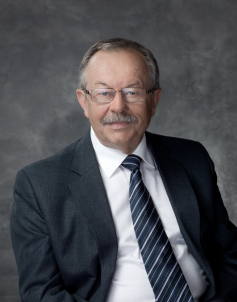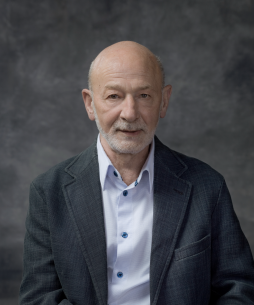 Władysław Misiewicz
Founder
Partnerzy
Founders
The beginnings of the Law Firm date back to the breakthrough year 1989 in every respect. At that time, Władysław Misiewicz and Jerzy Mosek – lawyers combining their long experience as judges, academics and attorneys-at-law – established Biuro Prawników (Lawyers' Office) LEXIM. It was one of the first Polish law firms of a new type – operating as a commercial law company, focused on serving the broadly understood business.
Our history
The period of deep economic transformation in Poland, marking the first decade of the Law Firm's activity, has significantly shaped our profile as a company undertaking new challenges, often not yet reflected in written law, taking into account the business context of provided services. During this period of time, it was also possible to build a stable team of lawyers who combined excellent theoretical preparation with practical experience. Thanks to this, in the 1990s our lawyers undertook many innovative activities: they participated in the first privatization projects, handled the IPOs of the first Tricity companies, created the first companies with foreign capital, or advised national investment funds.
This resulted in the transformation of Biuro Prawników LEXIM into a professional partnership of 10 attorneys-at-law, ultimately operating under the name Misiewicz, Mosek i Partnerzy Law Firm of Attorneys-at-Law. Currently, the Law Firm has twelve Partners, the key role being played by two of them – the Senior Partners, who are the management of the Law Firm. The Law Firm's team consists of almost 40 qualified lawyers with high and very often unique competences in the field of legal advice in many sectors of the economy, and at the same time ensuring understanding of clients' expectations and taking into account the business context of the advice provided.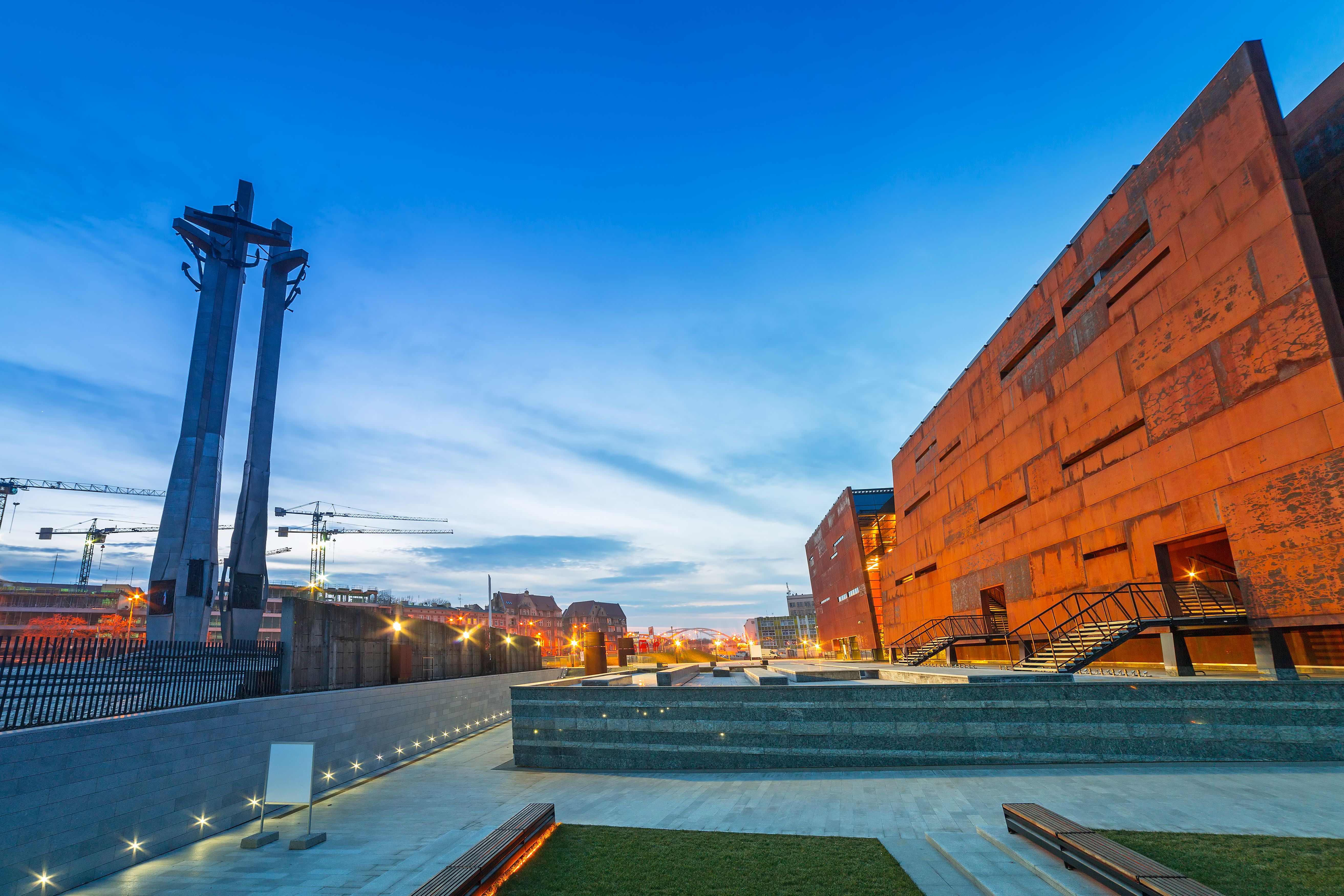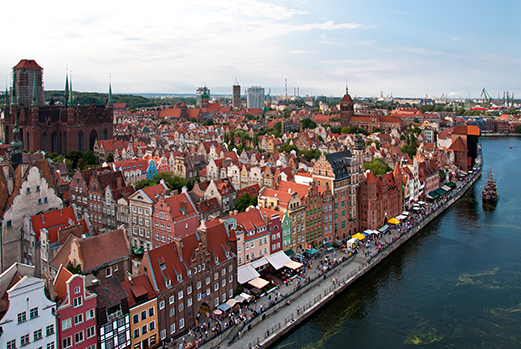 ABOUT US
Key milestones in our history
The beginning

Jun 1989

Establishment of Biuro Prawników LEXIM Spółka z ograniczoną odpowiedzialnością – one of the first private law firms in Poland based on the commercial law company formula.
The period of deep economic transformation in Poland, marking the first decade of the Law Firm's activity, has significantly shaped our profile as a company undertaking new challenges, often not yet reflected in written law.

Opening of the Office

Jun 1989

Opening of the Office in Grunwaldzka str. in Gdańsk-Wrzeszcz

New office

Jan 1994

Relocation of the Office to the premises in Waryńskiego str. in Gdańsk-Wrzeszcz

New office

Dec 1998

Opening a new Office on Granary Island in Gdańsk

Transformation

Dec 1998

The founders of the Law Firm – Władysław Misiewicz and Jerzy Mosek – together with the whole team transform Biuro Prawników LEXIM Sp. z o.o. into W. Misiewicz, J. Mosek i Wspólnicy Kancelaria Prawnicza spółka jawna

Event no. 4

Aug 2002

Transformation of the general partnership into a professional partnership under the name of Misiewicz, Mosek i Partnerzy Law Firm of Attorneys-at-Law and joining of another attorney-at-law – Krzysztof Kochanowski as a partner

Ranking

Jan 2003

The Law Firm decides to participate in the First Ranking of Law Firms of the Rzeczpospolita daily newspaper

Development

Aug 2005

The group of Partners is joined by two more attorneys-at-law – Paweł Czerniewski and Łukasz Kowalczyk

Development

Jan 2007

Due to the dynamic development, the Law Firm opens a second Office in Chmielna str.

Growth

Jan 2009

Since the Team grows by another 3 persons, the Law Firm arranges an additional Office in a neighbouring tenement house

Distinction

Sep 2013

Jerzy Mosek was elected Dean of Gdańsk Bar Association

New partners

Apr 2017

Three new Partners join the Team – Anna Kluczek-Kollár, Paweł Szutowicz and Sławomir Surda